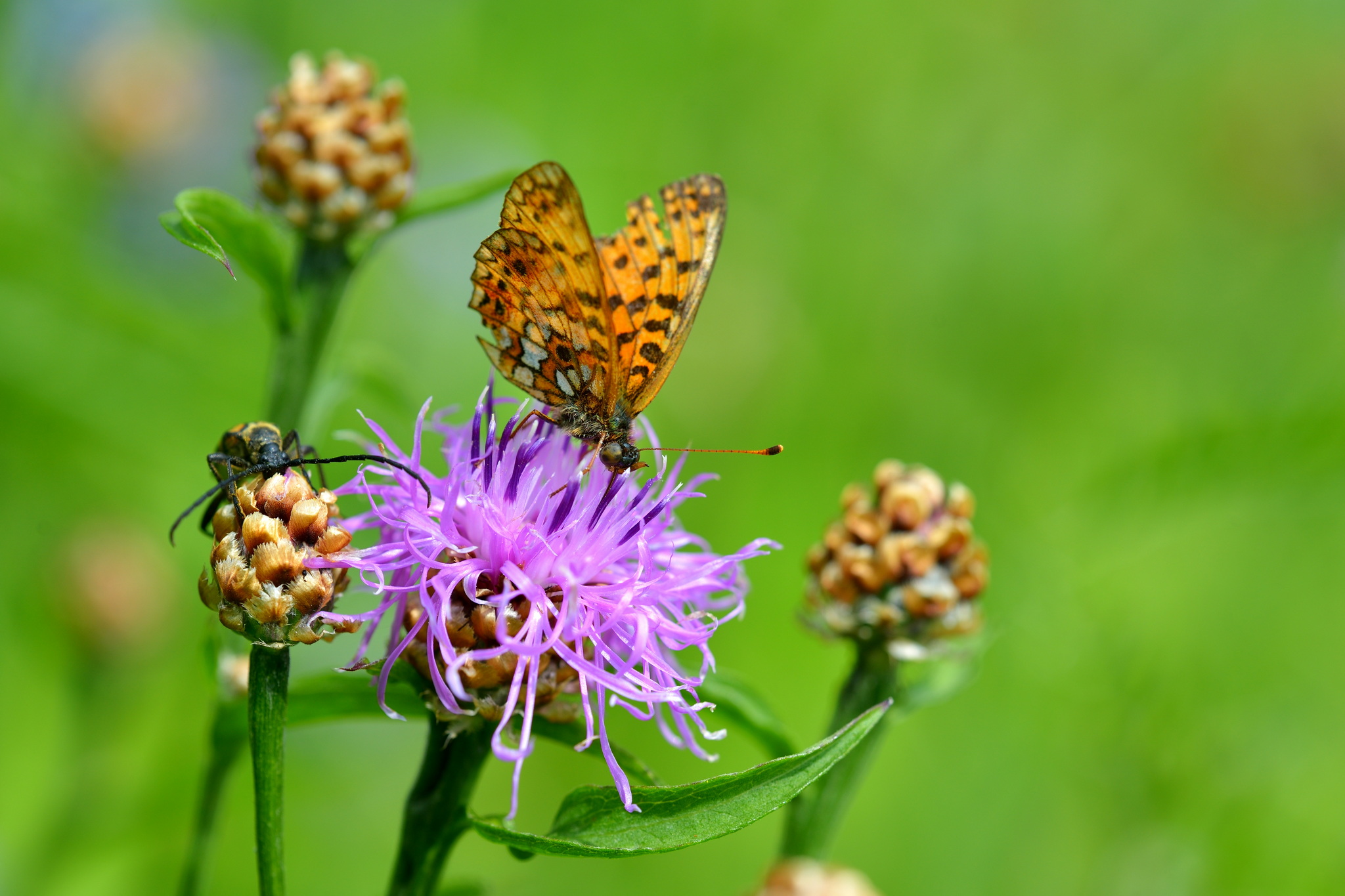 As the temperature rises and summer approaches, many people are considering moving to a new home. If you're considering selling your home, the summer season can offer a fantastic opportunity, particularly in the Lehigh Valley. In this blog post, we'll explore seven reasons why selling your home during the summer months in the Lehigh Valley can be very lucrative.The Warm Weather Enhances Your Home's Curb Appeal: During the summer season, your yard's greenery is at its lush peak, with blooming flowers abound. Additionally, natural light bathes your home in warmth, making it look even more appealing to potential buyers.
Longer Days Allow More Opportunities for Showings: Summer days are longer, providing more daylight hours to schedule showings for interested buyers. This increase in daylight hours can result in more offers and a better chance of selling your home.
A Thriving Housing Market: The Lehigh Valley is home to a thriving housing market, with numerous potential buyers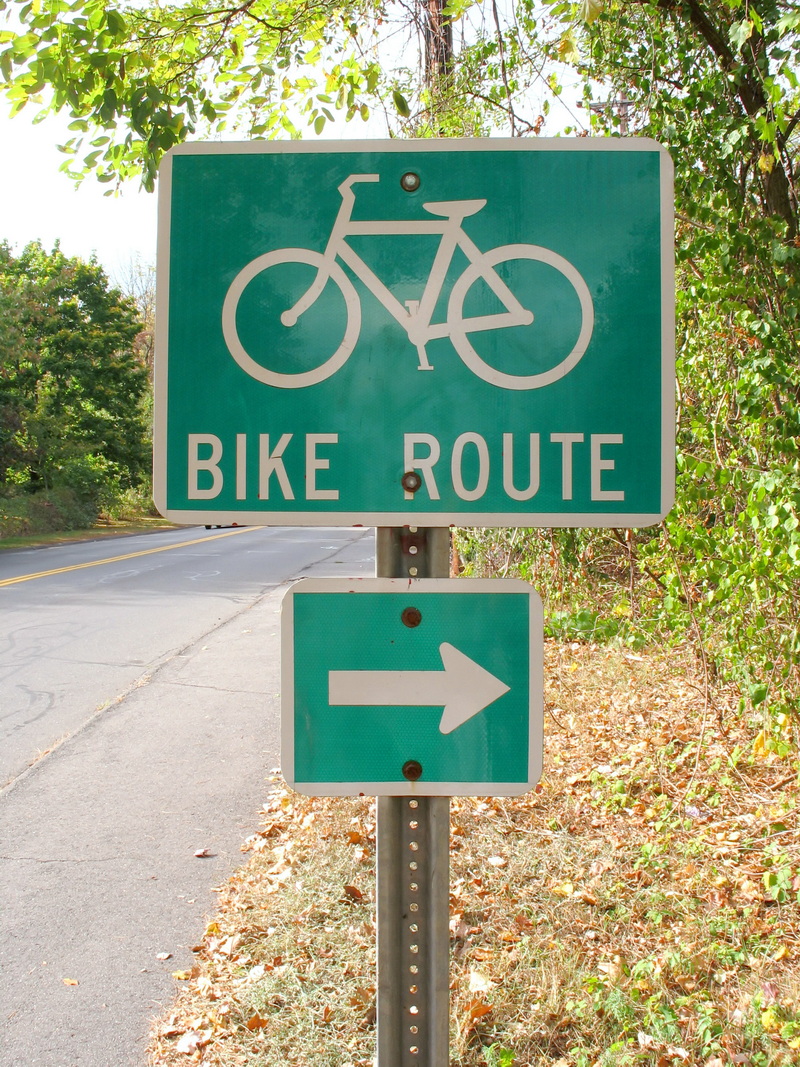 eagerly searching for new homes. Listing your home for sale in the summer season increases your chance of getting a better price for your property, thanks to the highly competitive market.
More Time for Buyers to Explore: With both the weather and school vacations, buyers have more free time during the summer season to explore potential new homes. Listing your property during the summer can attract buyers from a broader range of backgrounds, giving you more options and potentially higher offers during the home-selling process.
The imminent School Year Start: With the new school year fast approaching, families with children are eager to relocate before the school term begins. As a seller, listing your home during the summer can attract more interest from families who wish to move before the school year begins.
Outdoor Leisure Areas: If your home is equipped with an outdoor living space such as a pool, patio, or deck, selling during the summer might increase its appeal to buyers searching for a place to relax and decompress during the warm months.
The Timing Works Great for Moving: If you are moving during the summer, it can be more comfortable to organize everything while the children are not in school. Furthermore, many moving services offer discounted rates during the summer season, making it an excellent time to plan the move and save costs.
Selling your home during the summer months in the Lehigh Valley can provide many benefits, including improved curb appeal, more significant access to potential buyers, and the potential for higher sale prices. Ensure you get the timing right with these reasons in mind, and you'll be sure to have a lucrative and successful home-selling experience.